MiMO pippington
A downloadable game for Android

proudly presents: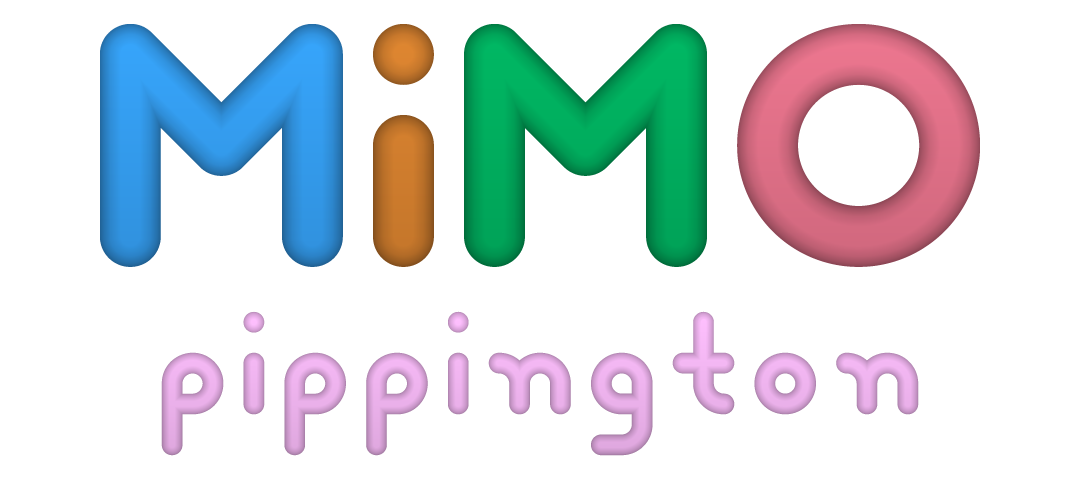 "A hardcore - casual game that challenges your musical memory"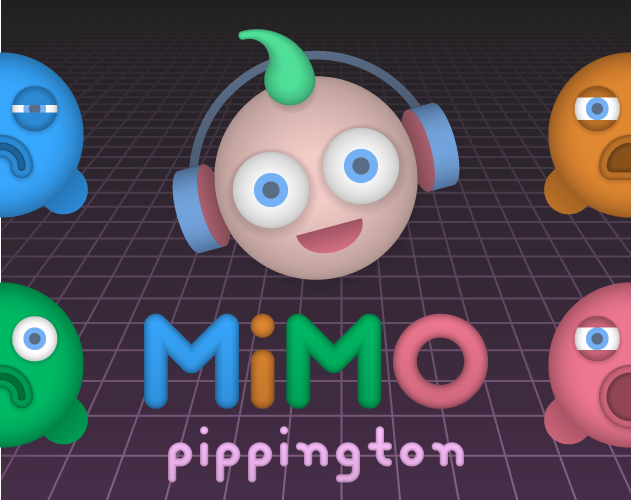 Your goal, in MiMO pippington, is to memorize an ever - increasing melody, sung by your buddies: PiPO,KiKO,TiTO and LiLO. Once they finish their song, you must repeat the melody by tapping them in the correct order. If you make a mistake or run out of time the game is lost. If you get it right you gain a point and the game goes on. There is no ultimate winning condition in MiMO. There is, however, a high-score system which tracks your best performance so that you can show off to your friends!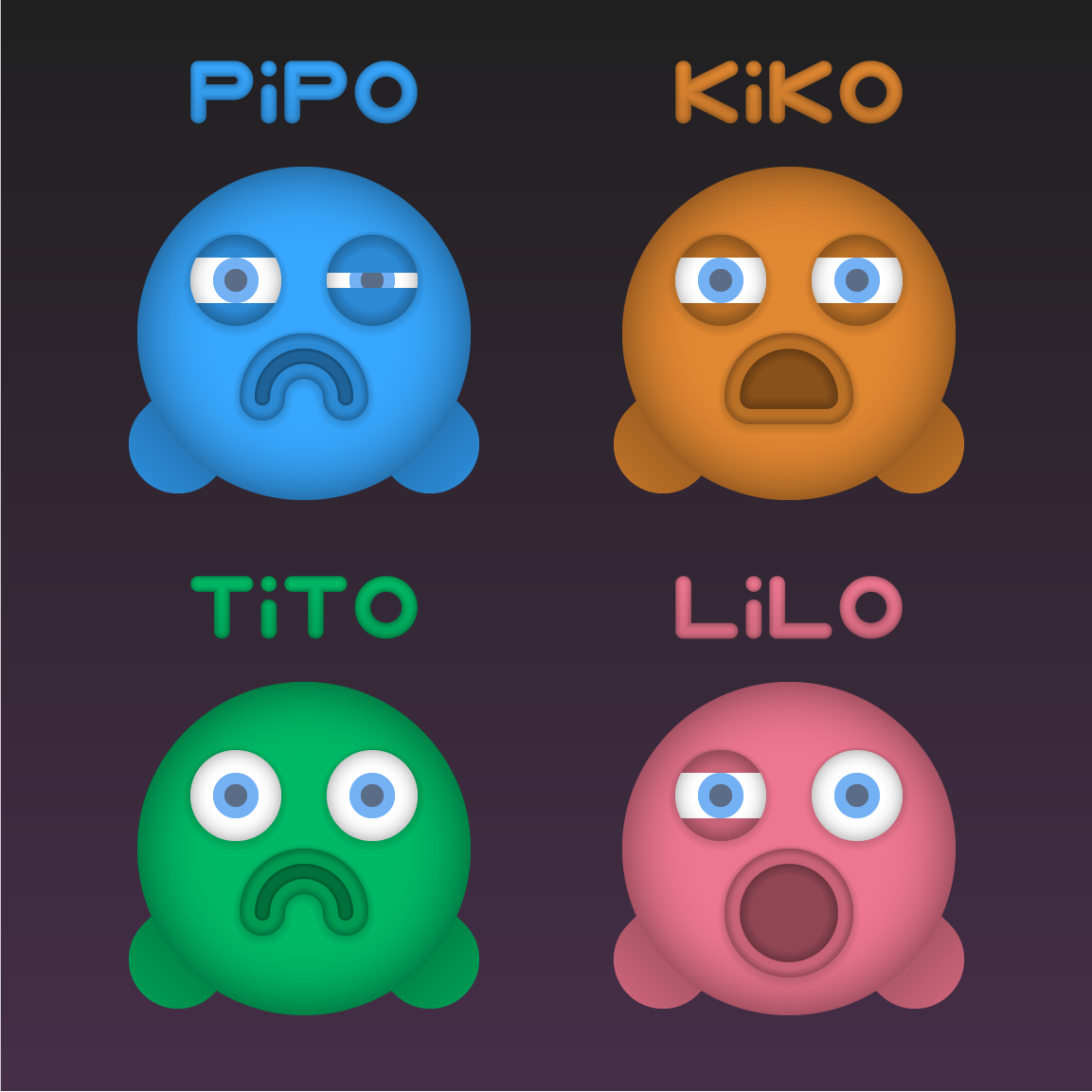 There are four gameplay modes available:
CLASSIC-EASY
CLASSIC-HARD
RANDOM-EASY
RANDOM-HARD
In both CLASSIC modes (CLASSIC-EASY & CLASSIC-HARD) the melody increases by one note at each round, while its previous part remains intact. In other words, you need to memorize one extra note per round.
In both RANDOM modes (RANDOM-EASY & RANDOM-HARD), a new melody is generated from scratch in each round with its length increased by one. In other words, you need to memorize a whole new melody per round!

The EASY modes are slower - paced. The buddies are singing at a slow speed and you have more time to think before you play your melody.
The HARD modes, on the other hand, are less forgiving. The buddies are singing at a faster speed and you have less time to think, before you act.
Download
Click download now to get access to the following files: